1:1 Coaching
Crimson Wellness offers wellness coaching services to individuals ready to trust the process and move towards wellness while utilizing complementary alternative therapy modalities. We specializes in holistic wellness of mental, emotional, and spiritual health.
Each session is 50 minutes and is focused on a collaborative relationship in meeting your goals.
Coaching is not counseling. Coaching is focused on the here and now, solutions. and accountability. Coaching is focused on identifying solutions in the here and now and holding you accountable to meeting your personal goals in healing and spiritual wellness. 
This service is for you if you have a goal related to your healing and wellness journey and is not in an emotional or mental health crisis.
All we ask that you are committed to the process, be honest in the process, trust the process, challenge yourself in the process, and have fun.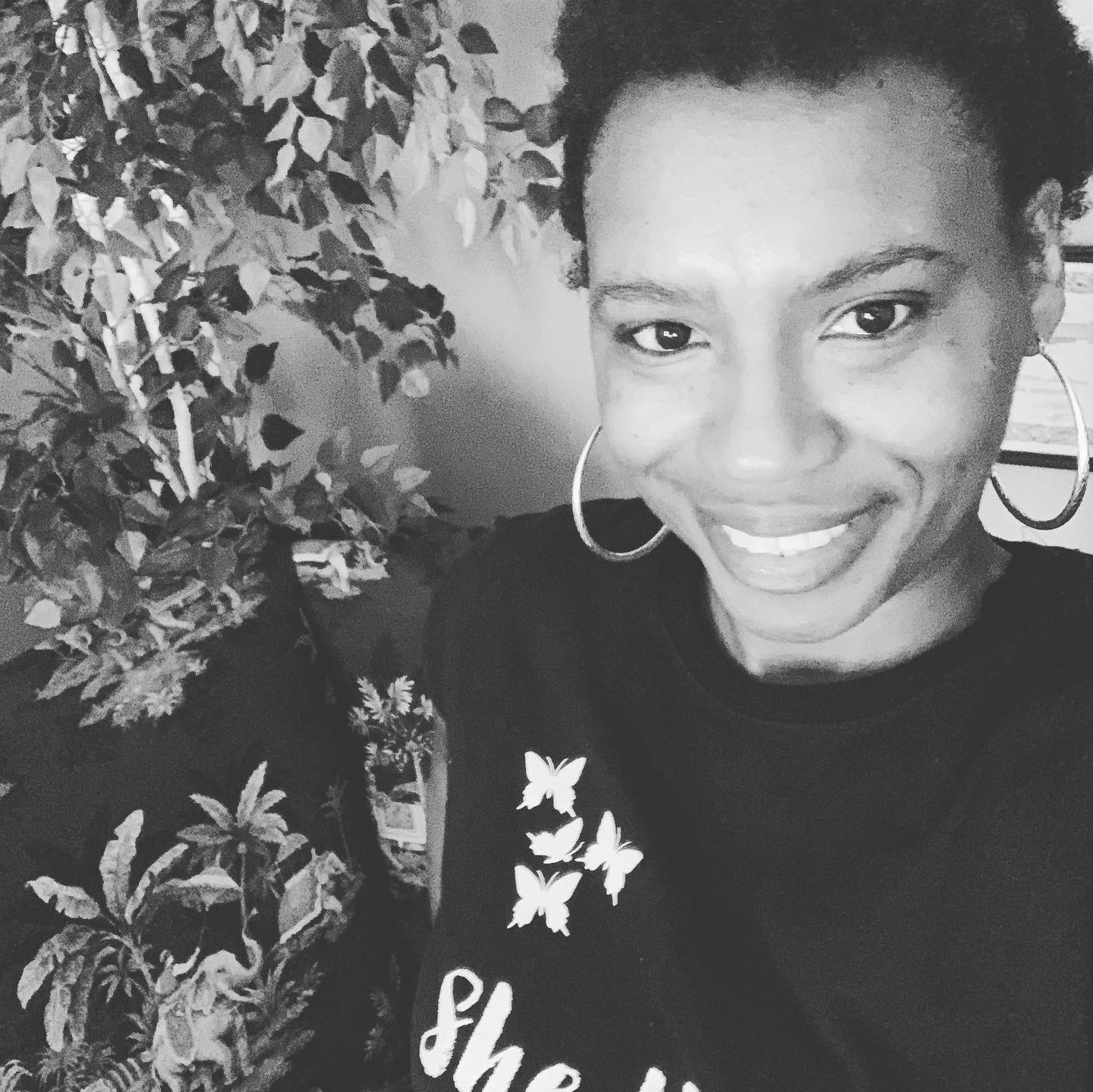 Welcome! I am honored to be your coach
Hi. My name is Tahiyya Martin. I will be you Well-being Coach. I look forward to working in a collaborative relationship to help you reach your goals for healing and wellness. I have worked with individuals for over 10 years in the mental health industry providing therapeutic services. I continue my work with individuals in a solution focused way using energy modalities and holistic wellness techniques to improve life's satisfaction, daily functioning, and overall wellness. I am excited about our journey together.
Your intake form has been submitted. Check your email for a copy of your responses. If you're accepted, you'll receive an email with a link to checkout.
Frequently Asked Questions
How do I schedule my appointment?
Upon purchasing coaching, you'll receive further instructions on how to book a time for your appointment.
Can I purchase coaching more than once?
Absolutely! We offer coaching packages that is actually both cost effective and progress effective. Coaching needs to be consistent in order to reach your goals. Inconsistency does not make for a good recipe for healing or wellness.
What if I have more questions?
That is perfectly ok! Please email us at [email protected] with your questions and/or concerns and we will be sure to get them addressed and answered.
Can I get a refund if I'm unhappy with my purchase?
There are absolutely no refunds on Coaching because once we spend our time with you, we can't get it back. We cannot guarantee results in a coaching or consulting relationship because results depends on your openness to being coached and your willingness to do the work.
If you are not completely satisfied with your investment and are on a payment plan, you may request we stop collecting on future payments. (It is rare, but it does happen that a coach and client may be ill-matched and it is best for both parties to go their separate ways.)
Upon providing deposit or full program payment you are authorizing Crimson Wellness (parent company of She Heals) to process your payment. Upon approval of your application, you are responsible for full payment of fees for the program. No refunds will be issued if you are accepted into the program and all installments must be paid on a timely basis.
Finally, a great deal of energy, time, thought and heart goes into preparing for and being present on our calls together. If you're late for your appointment, you lose that time. If you don't show, you'll still be charged in full. In turn, we promise to honor our appointments, and be on time as well.